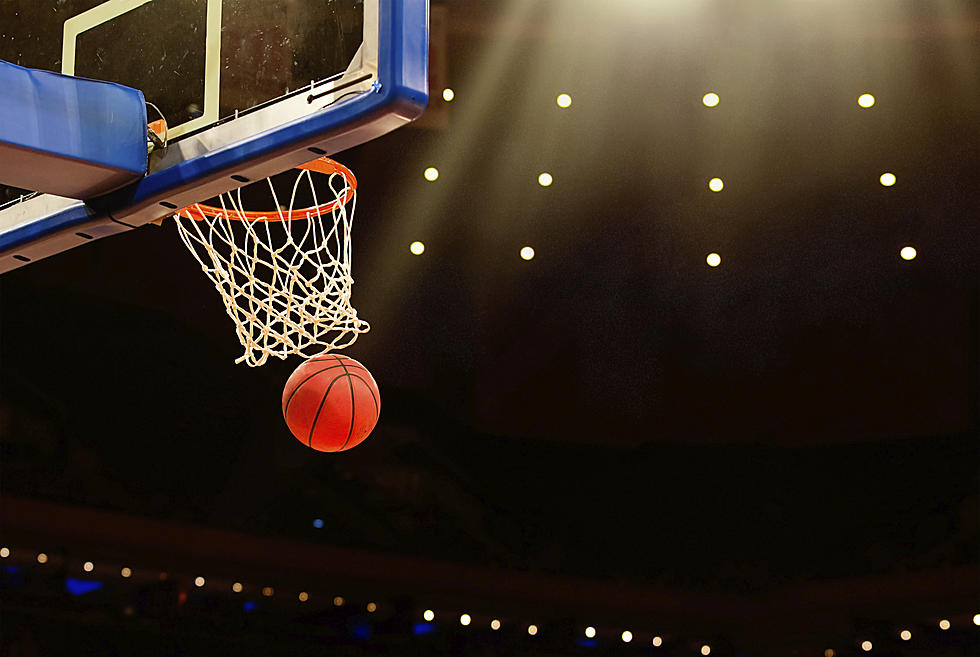 LISTEN: This Coach With Ties to Maine Threatens a Student in Florida [NSFW]
Thinkstock
Mike Woodbury, who grew up in Maine and coached club teams here for years, is heard a video posted to YouTube threatening and swearing at a student. His former players are not surprised.
Mike Woodbury, coached youth teams in Maine for almost 20 years and said he did swear at a student in Florida who was putting in for a transfer, according to the Portland Press Herald. Mainers say that they know Woodbury is hot tempered and have dealt with it themselves, the newspaper stated.
According to the Portland Press Herald:
...Woodbury, who now is the CEO of The Nation Christian Academy in Port St. Lucie, Florida. He attended Waterville High School and Thomas College, according to his Facebook page. The three-minute audio involves a conversation between Woodbury and a high school player wanting to transfer from Nation Christian.

 
Woodbury not only swears constantly in the audio of the YouTube video, but he threatens the student saying he could send him back to Haiti! The video/audio is definitely NSFW.
People are surprised that he has lasted as long as he has with how he conducts himself. Most of his former players are regretful they didn't come forward with their own horror stories, but they were afraid of him, according to the Press Herald..
Not sure what's next for Woodbury, but let's hope it's not around kids...