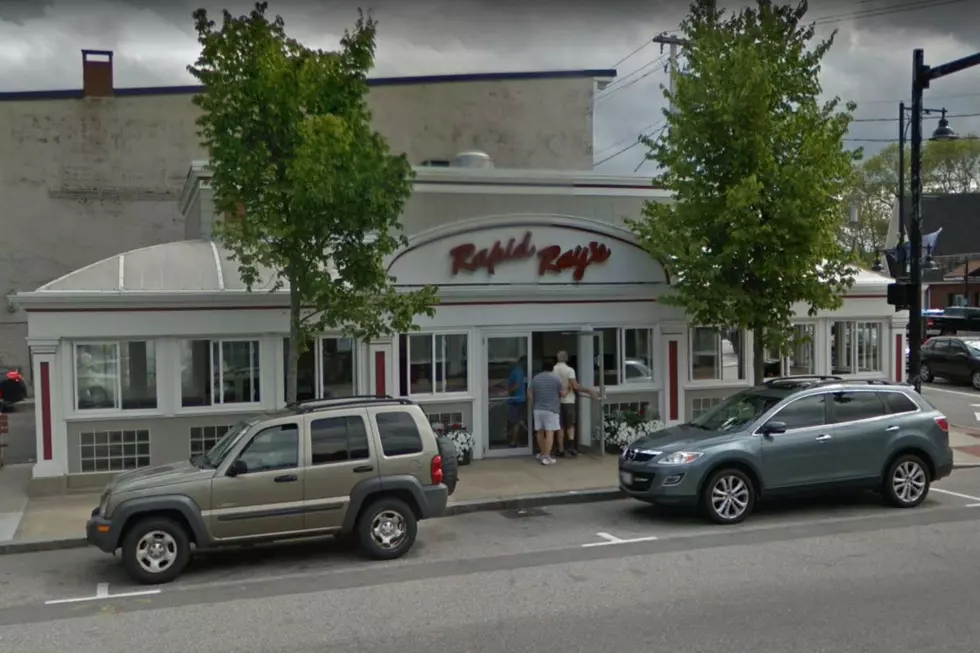 Rapid Ray's in Saco Ends Delivery Service After Just 2 Weeks
Google Streetview
Now, after just two weeks, the popular lunch/dinner/snack/1am counter is pulling the plug. In a facebook post today, they said that the inconsistent availability of drivers and long delivery times made them rethink their arrangement with GrubHub.
In our continuing effort to provide the best service we can for our loyal customers, we are ending our relationship with GrubHub.

With inconsistent availability of their drivers, some long delivery times and tech problems on their end, we have decided that our resources are better used to focus on our counter service.

We only want the best product for you all and we will continue to do so as we have since 1953.

Maybe we visit this again in the future, but for now we are going back to what we know will work best.

Thank you for your support and understanding!

- The Rapid Ray's Team
Well, it was great while it lasted, but nothing quite beats standing at the counter with your Big One and a chocolate milk, watching the cars go by on Main Street in Saco. That's all part of the experience!