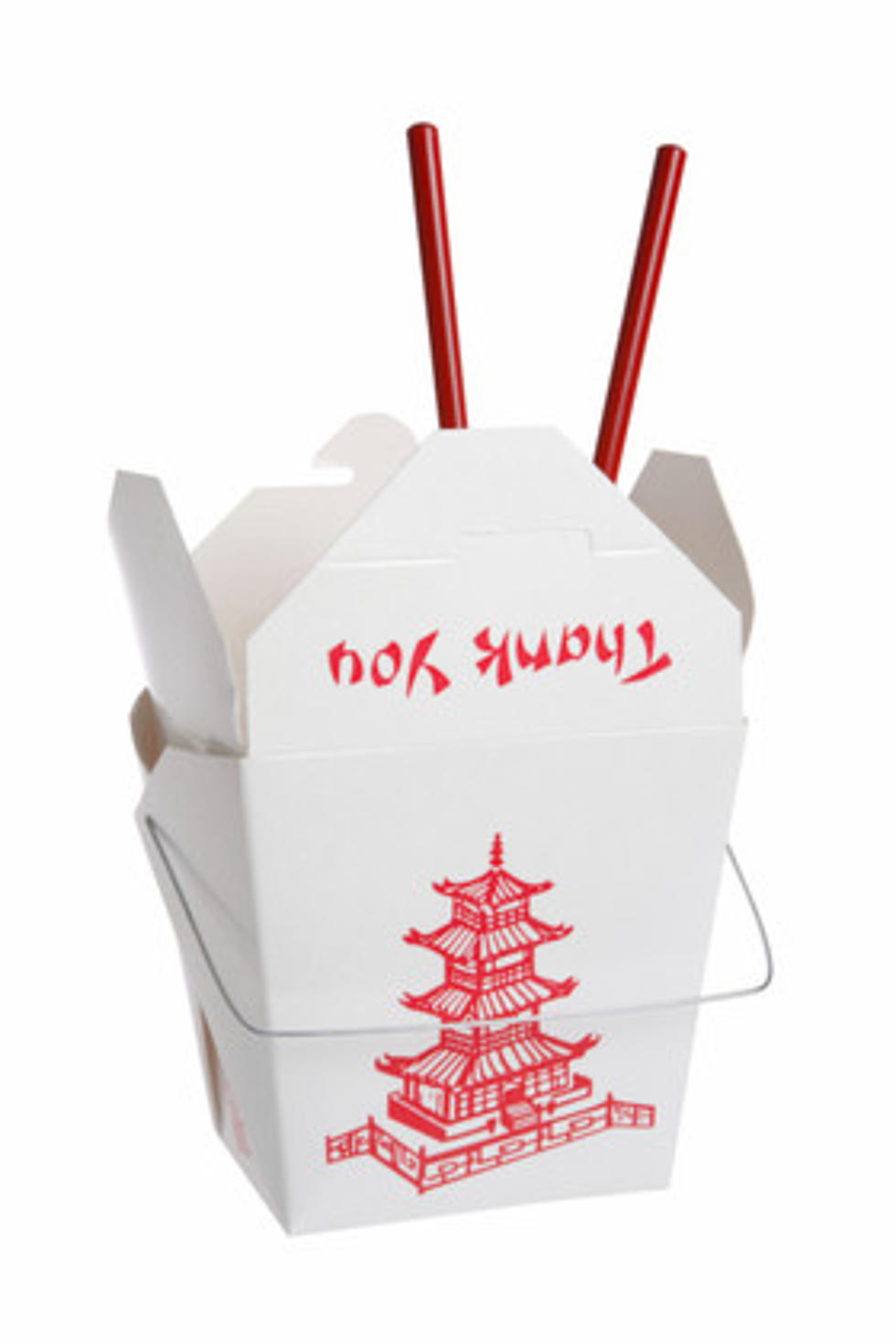 The Best Chinese Food Restaurants In Southern Maine As Chosen By You
Daniel Hurst
We asked and you answered...here are your favorite places for dumplings, rangoons, fried rice and everything else that makes Chinese food so delicious. 
About a month ago, we posed a simple question online. What is your favorite Chinese food restaurant and why it is the best? After more than 100 comments in the section, two things became very evident. One, we are creatures of habit and become very protective of our favorite establishments and two, people in Maine LOVE Chinese food. Here were your choices for the best that Southern Maine has to offer. (in no particular order)
---
GREENLEAVES IN YORK
Out of the more than 100 comments we received, Greenleaves in York got the most mentions. We do know there's a wall of awards in the restaurant that may second those opinions. Nobody suggested any specific menu items, but instead focused on the quality of the food and the atmosphere of the restaurant. Have you been? What's your go-to?
---
CHINA TASTE IN WINDHAM
The responses for China Taste in Windham were kinda funny. People repeatedly mentioned that they didn't think China Taste had the BEST food, but when you combine portion, value and food quality together, it was clearly the best. Good enough for us, but what should we try on the menu?
---
WING LEE IN SCARBOROUGH
One common theme with a lot of the choices on this list is that the restaurants are small and often times tucked away. Hard to be tucked away on Route 1 in Scarborough, but in a lot of ways that's how Wing Lee feels. Multiple people commented on the quick and efficient service. But again, what's the menu item we HAVE to try?
---
CHINA VILLA IN WESTBROOK
China Villa was also one of the most mentioned restaurants by commenters. But, as funny as it sounds, people seemed to be hesitant to give up their "secret" favorite in Westbrook. Loyalty seems to be the name of the game here, as many people mentioned that they've been going here for years, and have never searched for an alternative. Impressive.
---
PANDA GARDEN IN PORTLAND
The very first comment we got when we asked was for Panda Garden, a little local favorite in the big city of Portland. (you can find in a mini-mall off of Brighton Ave.) Several people seconded the notion that it's the best kept secret for Chinese food in the city with great customer service and consistent food. We agree on the secret part, we couldn't even get a good picture of the front door!
---
GREEN TEA IN SANFORD
Lots of thumbs up for this place in Sanford with multiple commenting on not just the food, but the drinks. Apparently this is THE place when you're looking to indulge in a volcano bowl. Sounds good to us. Well, Green Tea, we may just have to take that challenge.
---
So what did we miss? Is there a glaring omission from this list that just can't be ignored? Let us know!