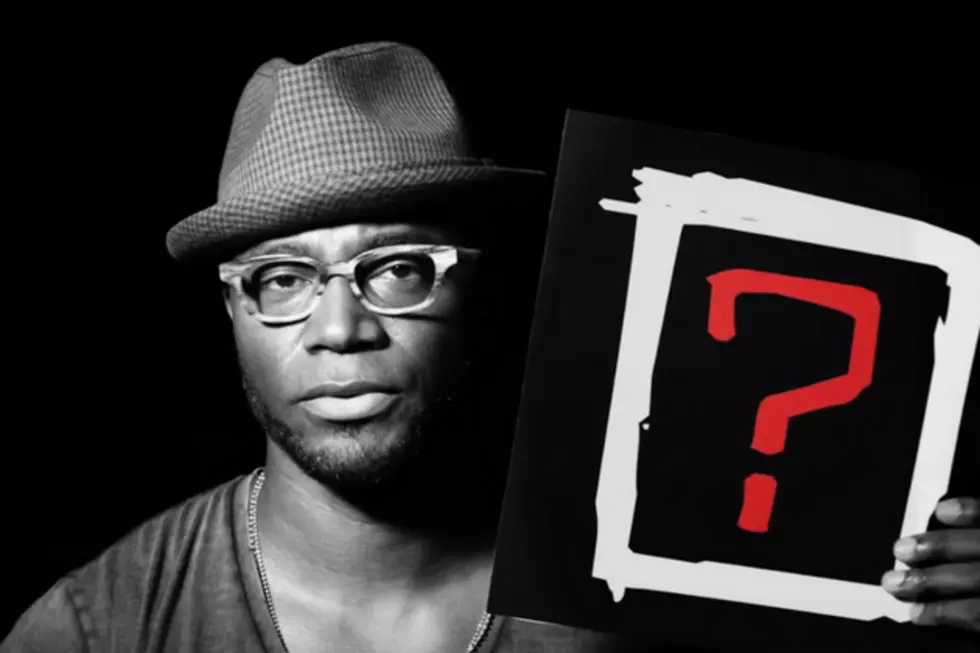 This Inspiring Song from 2003 is Still Relevant Today — Hear the Remake That'll Give You Chills
YouTube via BlackEyedPeasVEVO
Remember the track that The Black Eyed Peas dropped in 2003 after years of recovery from 9/11? The catchy song came with a big purpose. 'Where Is The Love?' talked about tough issues of unity, racism, terrorism, and war all while giving us lyrics we couldn't stop rapping.
What's wrong with the world, mama
People livin' like they ain't got no mamas
I think the whole world addicted to the drama
Only attracted to things that'll bring you trauma

Overseas, yeah, we try to stop terrorism
But we still got terrorists here livin'
In the USA, the big CIA
The Bloods and The Crips and the KKK
In September 2016, just a few months ago, The Black Eyed Peas re-released their popular song for a new era of listeners. The lyrics and issues referenced in the song are still relevant today amid struggles for unity across the country.
The new video features images of war torn countries as well as loss and devastation on our own soil while a cast of well-known artists like Justin Timberlake, Mary J. Blige, and and Usher sing some new lyrics to accompany the old.
What do you think of the new version of the song?