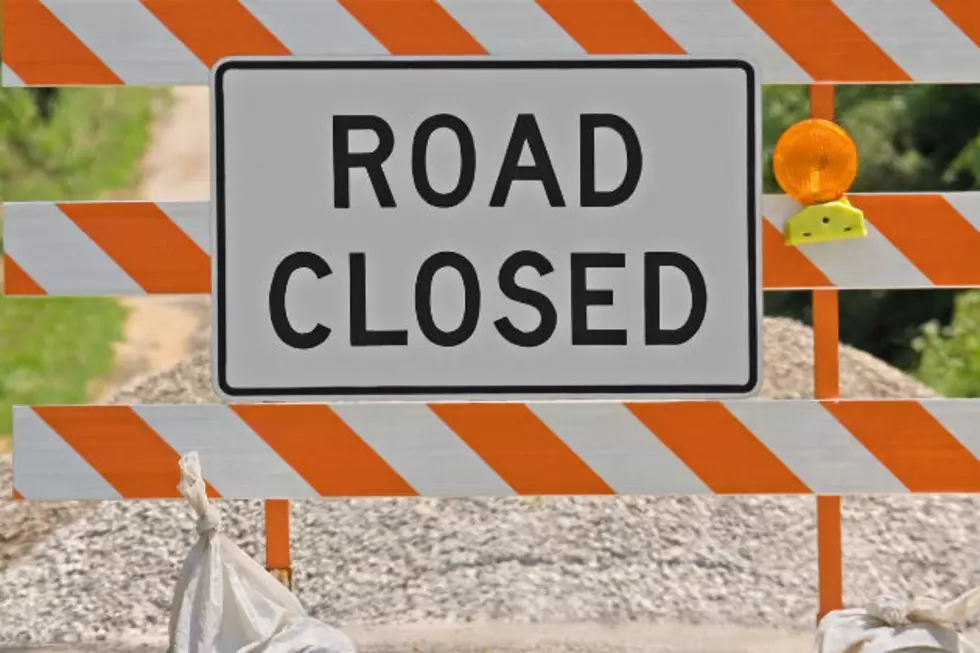 Water Main Break In Windham Closes Road For Up To 5 Days
According to the Maine DOT a busy road in Windham may be shut down for days after a water main broke.
WGME-TV reports Center Road in Windham has been shut down after a water main break was discovered Wednesday morning. The Portland Water District says it predicts this section of the road could remain closed for as many as five days while repairs are made.
No customers were without water despite the break and a cause for the water main break has not been identified.
Crews on site say they will begin working on the break tonight, but another deep freeze on the way this weekend could slow the repairs.