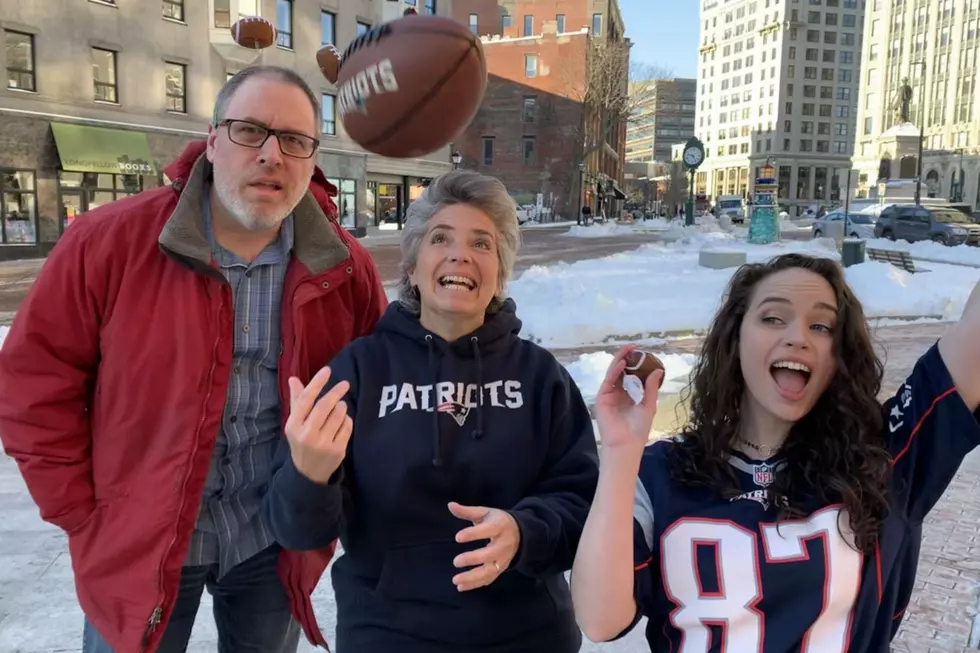 Win a 60 Second Big Game Football Office Party with Portland Pie
TownsquareMedia
The QMS could stop by your office with tons of Portland Pie and all the fun of a great party packed into one minute!
The 60 second party is back and this time, the Q Morning Show is invading your office the Friday before the big game Sunday!
We're talking pizza, wings, sandwiches...whatever you want, all from Portland Pie.
Oh, you'll want to get in on this. Where else can you have the Q Morning Show with Lori, Jeff and Brittany come to your work, and party for a whole minute!
What will you get?
enough Portland Pie food for an army
napkins for both teams that are playing in the big game
tiny footballs to toss around and lose
football decorations
music!
confetti cannons
and the Q Morning Show!
You will need:
A vacuum. We are gonna make a mess!
It's gonna be the most fun you've ever had at the office in 60 seconds! We will stop by on Friday January 31st!
Sound like fun? Of course it does! So tell us - why do you want us to invade your office...for a full 60 seconds?