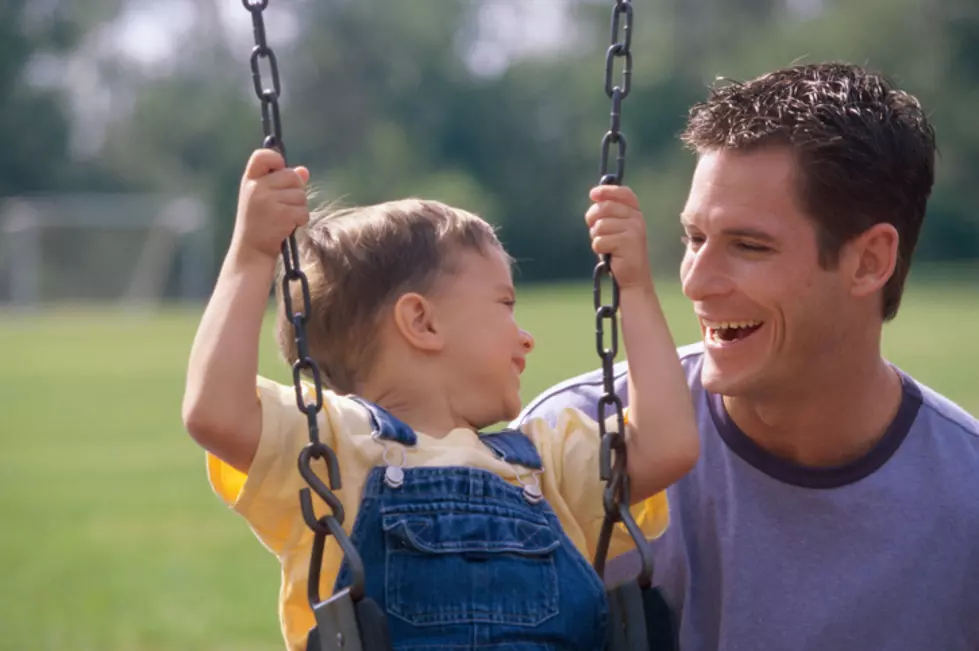 5 Fun Things to Do in Maine With Dad on Father's Day
Thinkstock
No plans for dad on Father's day? Don't worry, we've got you covered with 5 ideas to make Father's Day one he won't forget.
5. Take dad to breakfast at one of Maine's great local restaurants.
There are countless little breakfast places all over this great state. I'm sure dad would love a delicious breakfast to start the day! Here's a list from USA Today of the 10 best breakfast joints in Portland. The list includes Brea Lu Cafe, The Porthole, and Becky's Diner, just to name a few.
4. Spend the morning or afternoon cruising Casco Bay on the Mailboat run.
Casco Bay Lines has 2 mailboat runs on Father's Day. The cruise is anywhere from 2.5 to 3.5 hours and dad will get to see beautiful Casco Bay from the ocean as the mailboat makes it's deliveries to 6 of the Islands. The mailboat runs are at 10 am and 2:15 pm.
3. Take Dad to swing the bat and hit some baseballs at one of the batting cages around Portland.
This one you'll have to do on Saturday as they are closed Sundays but Maine Hits is Maine's newest batting cage facility, just minutes from Portland, at 6 Lincoln Ave in Scarborough.
2. Let Dad be a kid again at Funtown/Splashtown USA
What father wouldn't love spending the day on thrill rides and water slides at Funtown/Splashtown USA? Challenge the old man on the go-karts, race down some water slides (Splashtown opens on the 17th!) and more!
1. Dad might love to go back in time on the Narrow Gage Railroad
The Narrow Gauge Railroad is now running daily throughout the summer. The trains run hourly from 10:00am to 3:00pm. Don't forget to visit the museum after your ride!