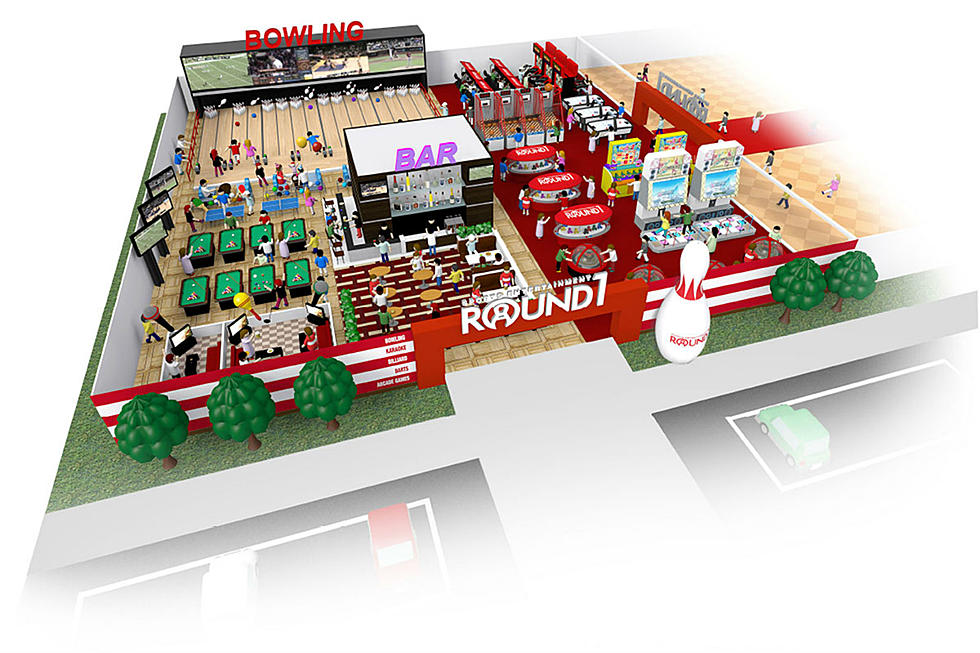 A New Bowling and Amusement Center Is Coming to The Maine Mall
Round 1 Bowling and Amusement
Bowling, arcade games, billiards and a bar at the Maine Mall? According to a website of a national chain, there's one coming.
Jeffrey Bleeker tipped us off to what he found on the website for Round 1 Bowling and Amusement, a national chain that offers bowling, arcade games, billiards, karaoke and other entertainment for all ages and a bar and lounge area for adults. It shows the Maine Mall listed as a location coming soon.
The listing appears to just be a place holder at the moment. Our guess, and Jeffrey's too, is that it would be put in the old location for Bon-Ton since that seems to be the only vacancy at the mall that has the space for something like this.
We'll have to wait for an official announcement from The Maine Mall, but this looks really cool!