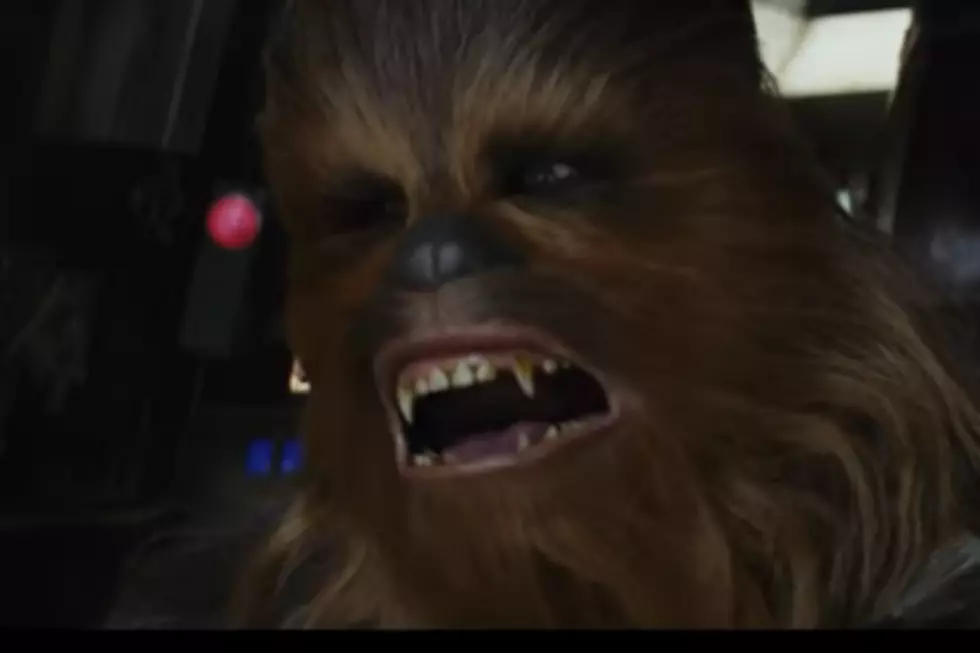 It's Official – Star Wars: The Last Jedi is Amazing! [VIDEO]
YouTube/StarWars
It's not official until Movie Mom gives her thumbs up or thumbs down.
It's a giant thumbs up for the new Star Wars - The Last Jedi movie! She went on and on and on about how amazing it is and that you will love it! Hell, even I'm excited about the premiere at Nordica Theater!
Yes! Something did open on the same weekend - 'Ferdinand'. Based on a classic kids tale, Movie Mom said it has a lot going for it...but...
The but is that 'Ferdinand' did not really address the big problem bulls have. They are either fighters or slaughtered. Yikes. She also mentioned that Kate McKinnon from SNL stole the show as a 'calming goat'. Ahhhh, couldn't we all use on of those this time of year.
Catch all of Movie Moms reviews and what's out on video!