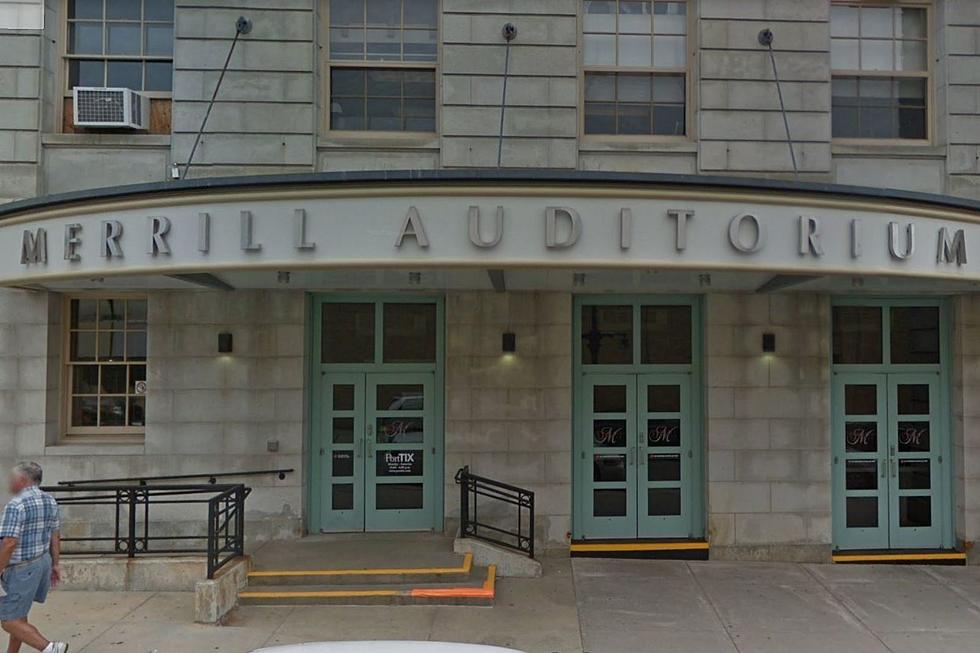 Merrill Auditorium No Longer Requiring Proof of Vaccination – For the Most Part
Google Maps
As Maine's COVID-19 numbers continue to trend down, we've seen a lot of the restrictions imposed during the pandemic lifted or at least loosened. Masks are no longer required in most public places, but restrictions have still been in place for Portland's Merrill Auditorium.
As of this writing and for quite some time prior, Merrill Auditorium has required proof of vaccination or a negative COVID test. That also has been the case for The Expo and Ocean Gateway. Effective April 1, the City of Portland will lift the requirement of proof of vaccination or negative tests at these city-owned venues. And no, this is not an April Fool's joke.
The restrictions will be lifted for most events planned at these venues, but some will still require certain COVID restrictions. These restrictions aren't mandated by the City of Portland, but by artists, event organizers, promoters, or sports leagues. If you have tickets to any events at Merrill Auditorium, the Expo or Ocean Gateway, you may want to check if there are any COVID restrictions for that particular event.
In a post on Merrill Auditorium's Facebook page, they list the Beach Boys concert on April 1, all Portland Symphony Orchestra concerts and Portland Ovations events will still require additional health and safety protocols such as proof of vaccination or masking.
Even though it may not apply to everything, this definitely a step in a direction that Mainers should be glad to see. Hopefully, we'll be to a point in the very near future when we can go completely back to the way things were two years ago before the pandemic started.
Sneak a Peek at New Condos Under Construction in Portland, Maine
Brand new condominiums are under construction on Chestnut Street in Portland, Maine. Check out the renderings:
This Insane Mansion In Stoneham, Maine is So Impressive It Looks Like It's From The Future