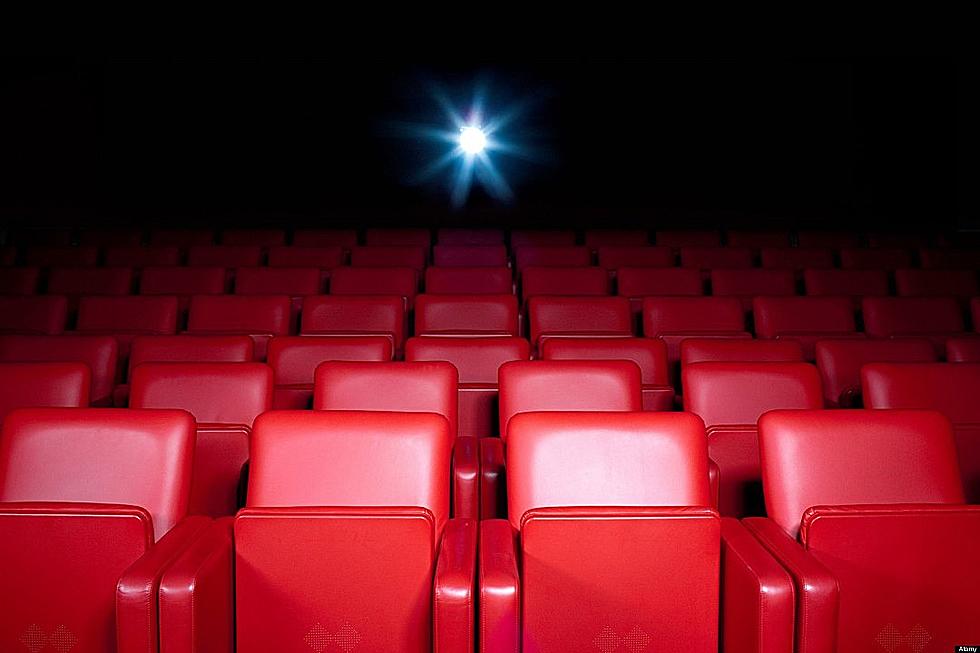 Movie Theaters To Open Next Week
Getty Images
In the state of Maine, movie theaters are set to open, showing old films because the significant blockbuster features have been pushed back or going straight to DVD and streaming services.
Smitty's plans to do $5 films with the first week and then go full price for the second week with two big feature films "Unhinged" starring Russell Crowe, and the Disney Live-Action "Mulan."
According to WGME CBS, 13 Cinemagic say that patrons will have to wear a mask throughout the cinema but will be allowed to take them off in the theater. This brings a lot of questions about sanitation in the age of COVID and what exactly it looks like.
Cinemagic states, at least in their facilities, there are new cleaning and sanitation guidelines that will be strictly adhered too, and consumers will be encouraged to buy tickets online.
The Ultimate Guide to Maine Drive-in Theaters