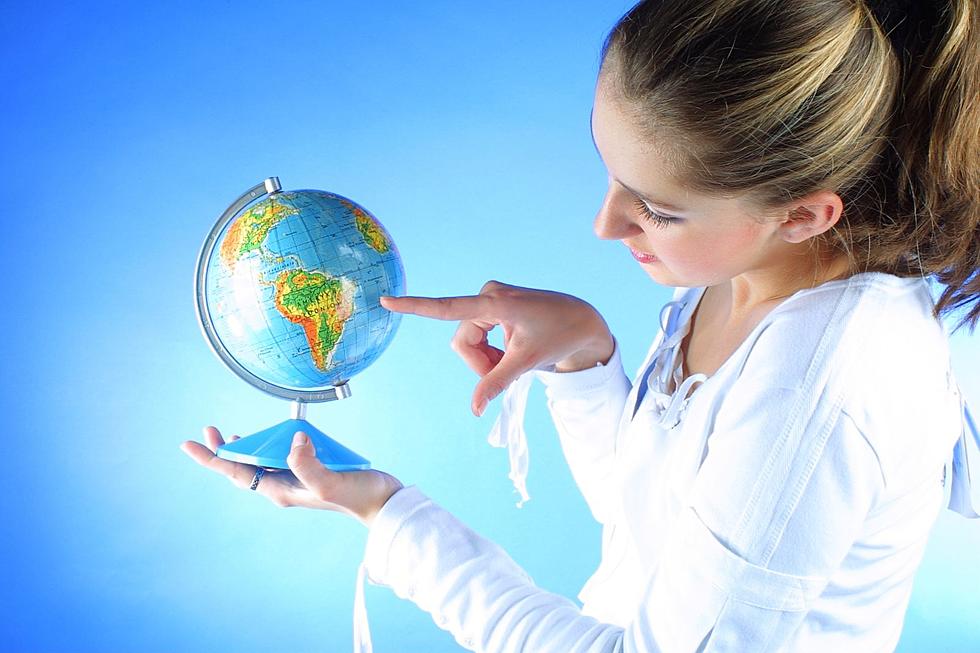 Play, Breeze, and Avelo Come to Manchester and Portland: What Are They?
Canva.com
In a world of fast-moving people in a high tech world, where everything is expensive and the stock market is mercurial, here's some good news for all of us.
Consider the names "Play" or "Breeze".  Where does your mind go?  Mine went immediately to video games.  I mean, come on.  Action games are synonymous with these words, right?
Well, think again.  If Nation's Air, Regions Air, People Express, Atlantic Air, or Downeast Express are names you remember, then you will appreciate the no-frills, low cost approach of the most recent additions to New England.
The latest airlines to come to New England bring options and lower fares, which absolutely mess with the larger airlines.  This is good news for us.
I just booked a roundtrip flight to Jacksonville, FL, for a little over $200 on Breeze.  No, I hadn't heard of them before, and yes, I wondered if they are legit, and they are.
Breeze Airways just added flights from Portland, Maine, Providence, Rhode Island, and Hartford, Connecticut, adding options to the overcrowded and overpriced major airlines. Check 'em out at FlyBreeze.com.
Avelo Airlines is new to Manchester, NH.  Serving Raleigh/Durham, North Carolina, the airline expects to expand its New Hampshire flights soon, so keep watching and find flights at AveloAir.com.
The newest Icelandic low dough airline is PLAY, flying out of Boston right now, but expanding rapidly.  Offering cheap international flights to Reykjavik, Dublin, Athens, Paris, and many other global cities, connecting in Iceland. Have a look at FlyPlay.com.
Don't forget Allegiant Air out of Portsmouth International Airport at Pease, which gets you to Florida fast and for not a lot of money.  Find them at AllegiantAir.com.
Spirit Air has been around a while, and flies from Manchester, NH, Boston, and Hartford, CT, and Sun Country jets out of Portland, ME.  Check them out at Spirit.com, and SunCountry.com.
You have so many options for air travel.  Happy traveling.
25 Things That Will Annoy Any Granite Stater
These are the most annoying things to see, hear, or be apart of in New Hampshire.
Move Over, Disney World, the Legendary Kimball Farm Is 50 Acres of Family Fun Time in Massachusetts
Kimball Farm in Westford, MA is like the Disney of the North Shore, with over 50 acres of fun activities for the whole family.