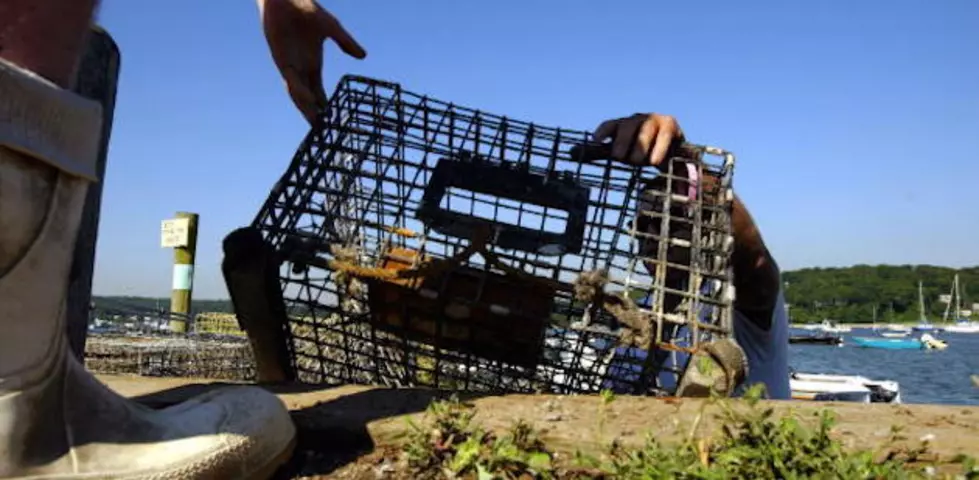 1 in 2 Million: Another Super-Rare Blue Lobster Caught in Maine! [PHOTOS]
Getty Images
Another super-rare blue lobster has been caught in Maine!

According to scientists at the University of Maine's Lobster Institute (yes... we have a Lobster Institute), the odds of catching a blue lobster are about 1 in over 2 million.
But are blue lobsters the most rare? Nope. According to our lobsterologists, live red lobsters are only 1 in 10 million. Everyone in Maine has seen a bright red lobster, but that's only after we boil 'em! Seeing a live red lobster is quite the catch.
So, now we know: The red lobster on our Maine license plates might be an incredibly rare live red lobster. We always assumed it was a boiled lobster someone put on a rock!
Here's the blue lobster that was caught here in Maine:
UPDATE: The same lobsterman who caught the lobster above caught another blue lobster in Maine last year.
Can you imagine... what are the odds of catching two 1 in 2 million lobsters within a year?!
Here's their catch from 2015: