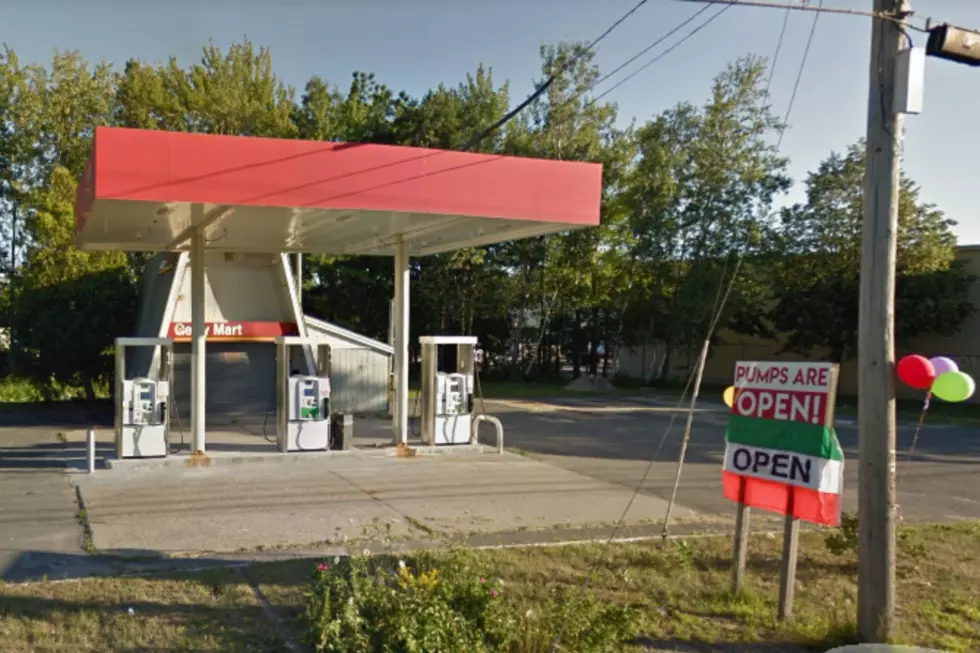 A First in Maine: Get Gas and Pot at the Same Time in Portland
Google Maps
It's Maine's first medical marijuana convenience store!
According to CBS13 WGME, a new law took effect Thursday and then Atlantic Farms Gas N' Grass opened at 460 Warren Avenue in Portland.
It's a real gas station, and you can go right on in and buy snacks and coffee and of course gas. But in the back, there's medical marijuana, the news station reports.
You have to have a valid medical marijuana card to get into the back to buy cannabis and things infused with pot, WGME states.
Kinda reminds me of video stores back in the day where the dirty videos were in the back. Anyway, CBS 13 continues by reporting that the owner, Jackson McLeod, says it's a hit (pun intended).
The ability to come in here and shop in a convenient store setting is brand new and our model allows people to shop from caregivers across the state which is new because under this law we can now buy wholesale.
I wonder if they sell more snacks than anyone else...