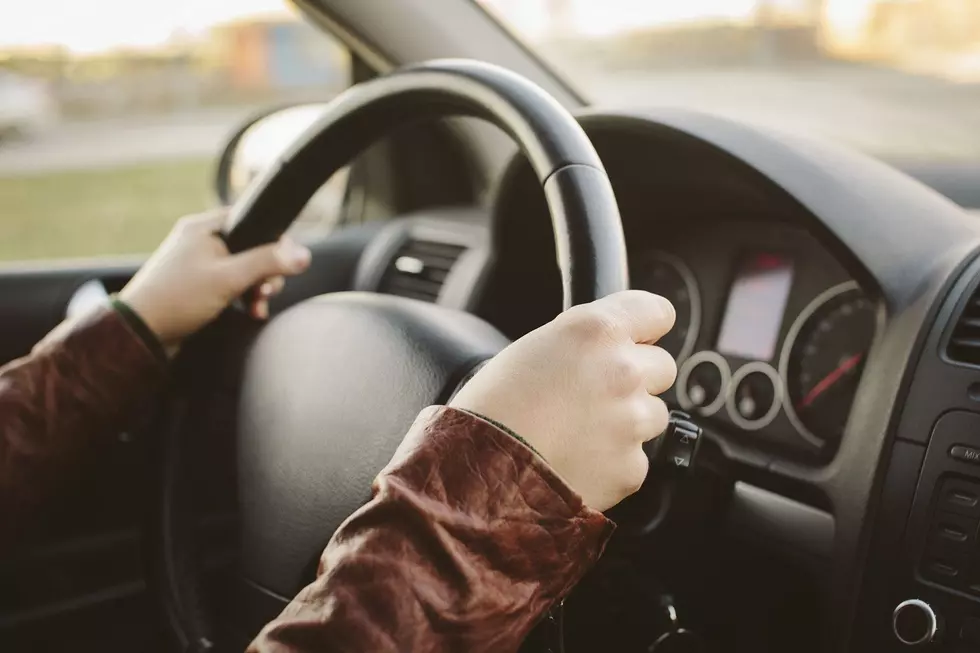 Despite What You May Think, These 3 New England States Have Some of the Best Drivers
Getty Images
I've heard it time and time again, New Englanders don't know how to drive. Well, I mostly hear that Massholes (Massachusetts residents) don't know how to drive. Honestly, I think there are bad drivers in every state. I am going, to be honest with you, Mainers are not the best drivers when it comes to merging on the highway or when it comes to using their blinkers (turning signals).
What really makes someone a bad driver? Well, luckily I do not need to do all the research to find out what states are the best and worst drivers.
Quote Wizard has been researching the best and worst drivers for the past seven years to share that information. Year after year, people disagree with their findings, and honestly this year I may also have to disagree a bit.
In the 2022 findings, three New England states made the top 10 for states with the best drivers and one made the top 10 for the worst drivers.
If you are wondering how Quote Wizard came to these findings, they actually analyze over 10 million insurance quotes and drivers were evaluated on four factors: accidents, speeding tickets, DUIs, and citations.
Granted Massachusetts may be one of the top states with the most accidents, but it did not make either list for the best or worst drivers in 2022.
Let's start with the worst drivers, as I've mentioned, only one New England state made the top 10 list for the worst drivers in 2022. This New England state came in first place in two of the four factors, number of accidents and number of citations. It did not however come in at number 1 for the state with the worst drivers.
Rhode Island came in at #10 for the worst drivers in 2022.
Move over bad drivers, and on to some of the best drivers from last year.
Coming in at #7 was New Hampshire, which also was one of the states with the least amount of citations in 2022.
Two other New England states took spots in the top 10: #8 Maine and #10 Vermont.
Personally, after driving in Maine for one year, I think #8 in the top 10 is a bit high. Now, I am not trying to upset anyone, but I've driven in states that are known to have some crazy drivers.
I've basically said some of the reasons why I believe that Maine shouldn't be that high on the list: their driving when people are trying to merge on a highway and the lack of using their blinkers. However, I would like to add that I see so many people really speeding (yes, I know there are people in every state that do this).
Maybe others are seeing things that I am not, that or a lot of Mainers don't get caught. Either way, it is nice seeing at least 3 New England states make the list of the best drivers of 2022.
30 Things Maine Drivers Do That Makes Everyone Hate Us
Think you are a good driver? Here are some "bad" driving tendencies that Mainers have.
Silly Street Names in New Hampshire
These are the funniest street names in the state of New Hampshire.