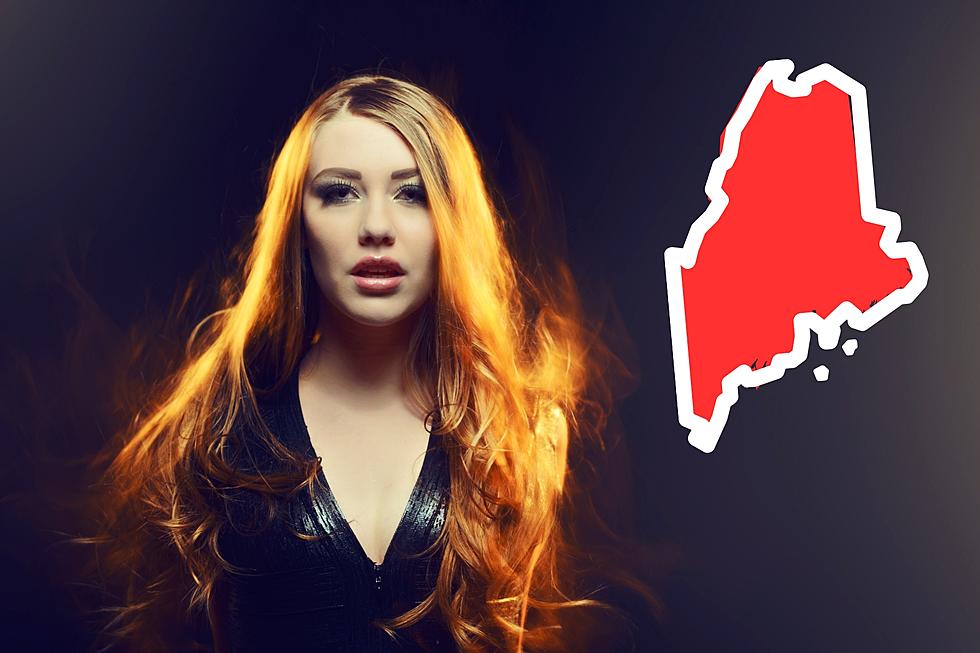 Fire Flame Friday Inspires These 3 Maine Women to Share Their Triumphs
Canva
Today was a cool day. I launched a brand new women empowerment segment on Krissy In The Morning called Fire Flame Friday.
One powerful woman shares her story of what she's overcome or is proud of to then pass the torch to the next woman who wants to share her own story. Eventually, the empowerment domino effect will kick in and hopefully make our little community a kinder place.
I truly believe that women are stronger when they're lifting each other up rather than tearing each other down so I wanted to use my platform to spread awareness to this.
We can all win differently. Dulling another woman's light won't make yours shine any brighter..and Maine..did you DELIVER today. I am so proud.
I wanted to acknowledge the very first Fire Flames that interacted on the show today as I couldn't be any more proud of them for coming forward.
(I'm not going to put their names for now to respect their privacy).
Flame #1: Overcoming Breast Cancer.
This empowered woman called the show to talk about her mother & grandmother proudly being survivors and how it's motivated them to participate in awareness charities.
My mother is also a badass breast cancer survivor, so this one was very close to my heart.
Flame #2: Becoming strong enough to leave an abusive relationship.
This empowered beauty called the show to tell me how proud she is that she finally had chosen herself and got the courage to leave an ugly domestic situation.
She now has 3 kids and an amazing new husband leaving us with the message that "love shouldn't hurt, and there is always a light at the end of the tunnel".
SO proud of you.
Flame #3: Going sober for 30 years from hard drugs and alcohol.
This powerful lady called in to let us know that you're never stuck. There is a beautiful life on the side of sobriety and it's never too late to take action.
Each and every one of these stories has motivated me in ways I can't put into words.
Thank you Maine for helping this segment come to life, and I'd love to hear from YOU next Friday if you've got something you're proud of and would like to use your story to remind women we are STRONG.
You can listen to Krissy In The Morning from 6-10am and give me a quick phone call, or feel free to DM me a story if you would like to keep it anonymous, I can respect that as well.
Instagram: @krissytradio