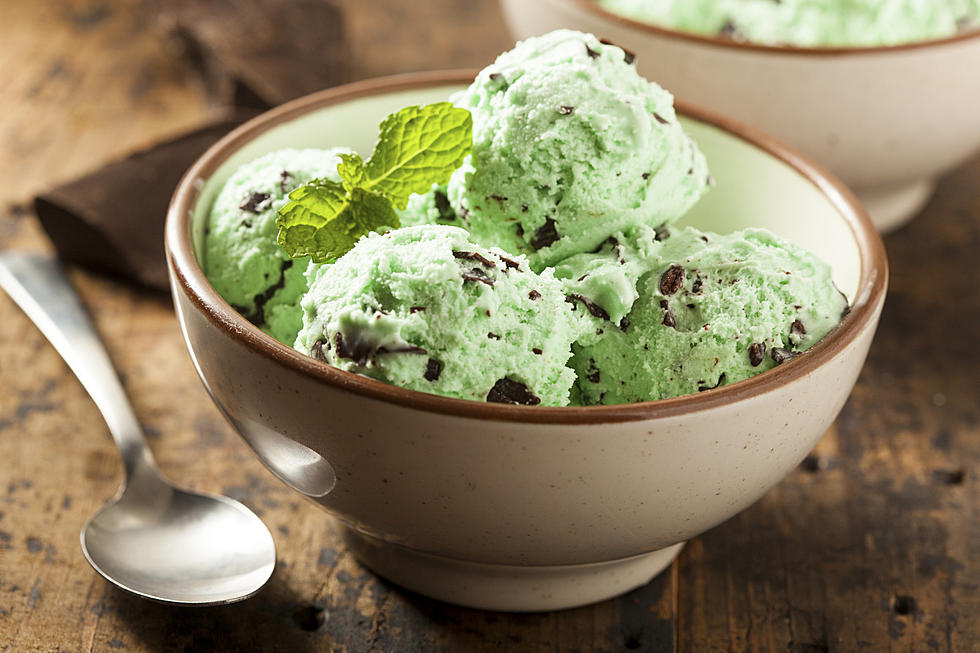 Green Delight: Why Mint Chocolate Chip Fans Should Flock to This Portland, Maine, Ice Cream Shop
Getty Images
Green kind only. That's the golden rule when talking about mint chocolate chip ice cream.
I can't explain that, but if you know, I know that you KNOW.
It's my first question in every ice cream shop, "is your mint chocolate chip green colored?". If it's white I don't want it.
That being said, I've been to many ice cream places in downtown Portland with that question for long enough that I happen to know there are very few places that will guarantee you that creamy green color.
And  Beal's Portland is one of them.
If you're reading this and you have no idea what I'm talking about or why I'm so passionate about the color green in this situation, I get that.
So here's a little something for you too while you're here.
Beal's is located right in downtown Portland on a cute little corner. They have a few benches outside on the historic cobblestones, which is just an elite place to people watch.
They're also dog-friendly so Maverick and I come here during the summer time because their staff is always so friendly.
They also have pup cups with generous treats in them, and it's so adorable.
But seriously, if it isn't green, I'm gonna pass.
I believe Coastal Creamery on Commercial Street in Portland has it, too, but If you know of some other ice cream places that serve green mint chocolate chip let me know. Yum.
These 20 Maine Ice Cream Places Serve Up the Biggest Scoops
Let's find out which Maine Ice Cream Shop has the deepest scoops!