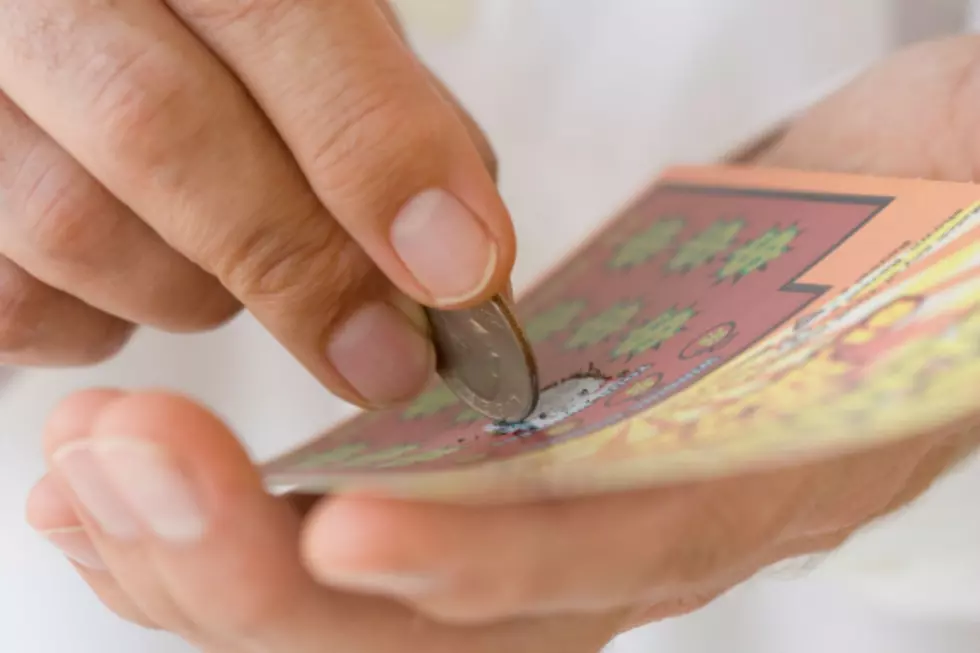 South Portland Guy Wins Half a Million on a Scratch Ticket
ThinkStock
Next time you get a scratch ticket as a gift, it could be worth some big bucks!
According to WMTW, Lawrence Trudeau from South Portland, bought a 20 dollar scratch ticket at the Circle K on Main Street and won big. He bought the 50X The Cash ticket and scratched his way to
$500,000
The article continues by saying that Lucky Larry wasn't the only big winner!
Angelo Nacri, of Lewiston, won $250,000 in the $10,000,000 Cash Blast game, lottery officials said. Lottery officials said Trudeau and Nacri were two of 29 people to win more than $10,000 in the month of December. The 29 players won more than $2 million, lottery officials said.
This is making me itch and the only cure is to scratch my way to half a million dollars!! I thought I was doing well winning 20 bucks! I would probably pee myself if I scratched half a million dollars!