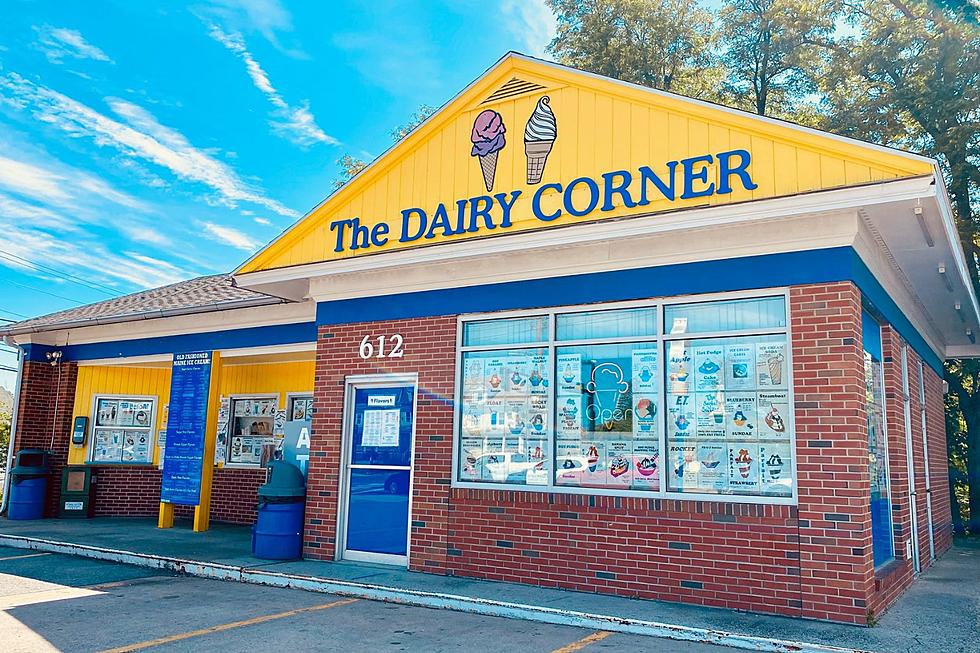 This Scarborough Shop Has 70+ Maine-Made Flavors and Ice Cream Pizzas to Enjoy
The Dairy Corner via Facebook
When you think summer, you think hot weather, days at the beach, and of course ice cream. During the summer months, one of the best places to get ice cream is locally owned and operated ice cream stands.
Back from the 50s through the 80s, just about every town in Maine had a dairy stand that had soft serve ice cream and banana splits. They were all local or family owned and were packed on evenings after dinner when families would go out for ice cream. In the 1970s when I grew up in South Paris, there was a Dairy Joy on the corner near the only traffic light in town at the time. Today it's a parking lot for Dollar General.
But even today, there are still plenty of ice cream stands that have that nostalgia feel to them from when I was a kid. One prime example is The Dairy Corner on the corner of Route 1 and Pine Point Road in Scarborough.
What makes it so special? Well, 70 Maine made flavors of ice cream is a good start! And it still has the look and feel of what Dairy Joy's back in the 70s were like. It doesn't hurt that it appears to be in what was a former gas and service station that at one point probably pumped the gas for you.
There's a soft serve flavor of the week announced every Monday on The Dairy Corner's Facebook page. The week of this writing, it's almond.
The offer both hard and soft serve along with ice cream cakes and this masterpiece of an invention, the ice cream pizza!
No, it's not pizza dough. It's a giant chocolate chip cookie topped with vanilla ice cream, candy, hot fudge, and rainbow sprinkles. It's sold by the slice or a whole "pie."
I've got to get down and try this!
The family owned and operated Dairy Corner is open everyday during the season from 11 a.m. to 11 p.m.
25 Places in Maine That Only Takes Cash
25 Businesses That Could Replace Sears at the Maine Mall in South Portland