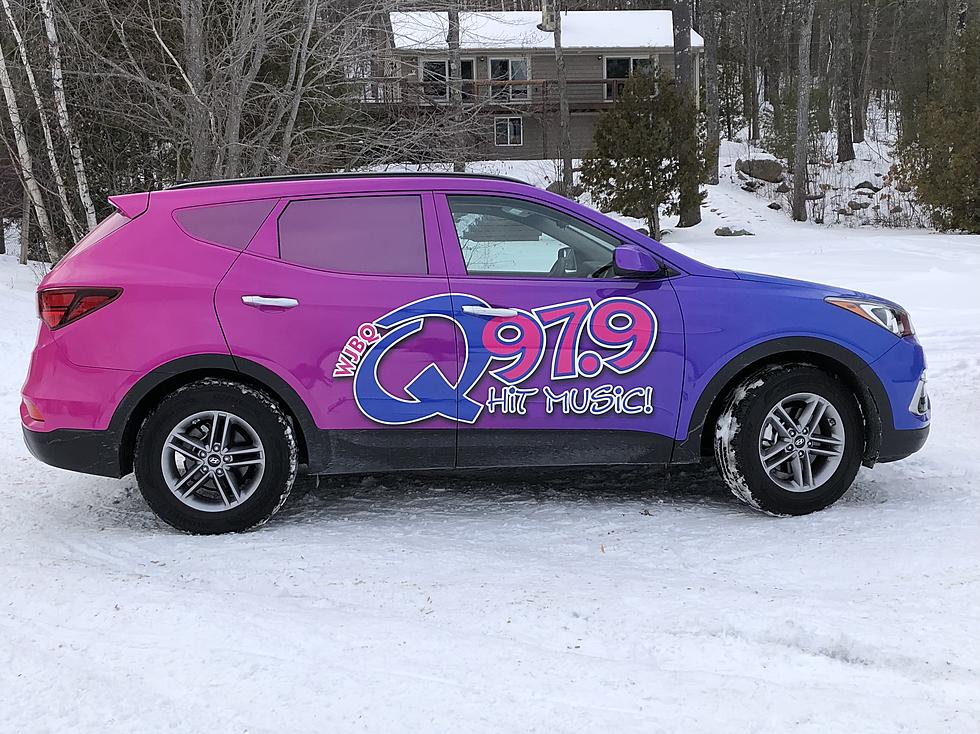 We Put the Q in LGBTQ+ – Big Gay Pride Parade is Friday in Portland, Maine
TownsquareMedia
Portland Pride had to cancel their activities and the gay pride parade for the second year. So, we're throwing our own and you're invited.
First, let's set some expectations...and let's keep them low. This is not a highly organized event. This is the Q having some fun and recognizing that it doesn't take thousands of floats to make an awesome parade. It just takes some pride, and well...it helps if you have a gay. I am that gay. And I've got enough pride to get people excited about Pride Month.
Here's what you can expect Friday, June 18 at high noon starting at the intersection of Commercial Street and Franklin near Casco Bay Lines. One of Portland's finest in blue leading the parade.
Then me (Lori Voornas) and Brittany Rose (straight) walking behind. Then the new Q car. Which, no fault of its own, has very prideful colors!
The Q car will be driven by none other than our very own Jeff Parsons. Don't know if you heard, but he recently turned 50 and had a party. He's very antsy about it...but more about the gay pride parade.
Then following the Q car will be another of Portland's finest as the chase car. We will have beads, we will have candy, we will have a FABULOUS time!
So...if you happen to be on Commercial Street Friday around noon and see a slow-moving spectacle, well...it's just the Q Morning Show showing their pride!
CHECK IT OUT: The Best Movie Character Names of the 1980s
ALSO SEE: 30 Most Decade-Defining Memes