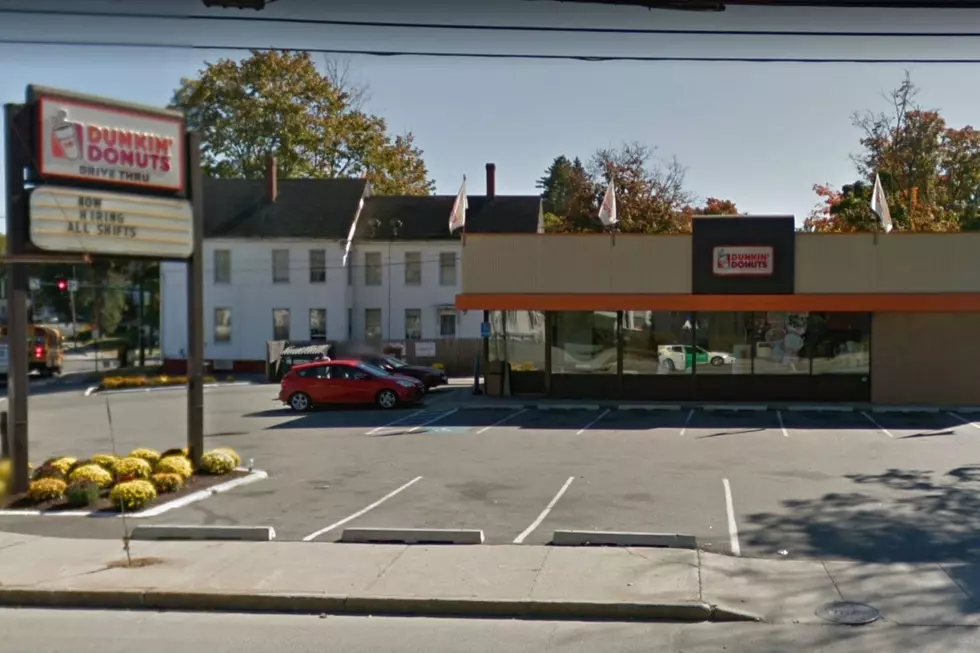 Westbrook Dunkin' Donuts is Getting a Big Upgrade
Google Streetview
The Dunkin' Donuts at 742 Main Street in Westbrook is set to be demolished to make room for a bigger and better Dunkin'.
This particular Dunkin' was opened back in 1970, back before there was one on every street corner in New England. The building has undergone renovations over its nearly 47 year life, but it's time for something new.
According to Keep Me Current, the Westbrook planning board approved demolishing the current building and a nearby apartment building to build a Dunkin' that will be colonial style with a pitched roof to make it fit in better with the surrounding buildings. The store will increase in size from 1935 square feet to 2720 and parking spaces will increase from 15 to 25.
The franchise owner, who also owns the apartment building, hopes to begin construction in the spring of 2018.