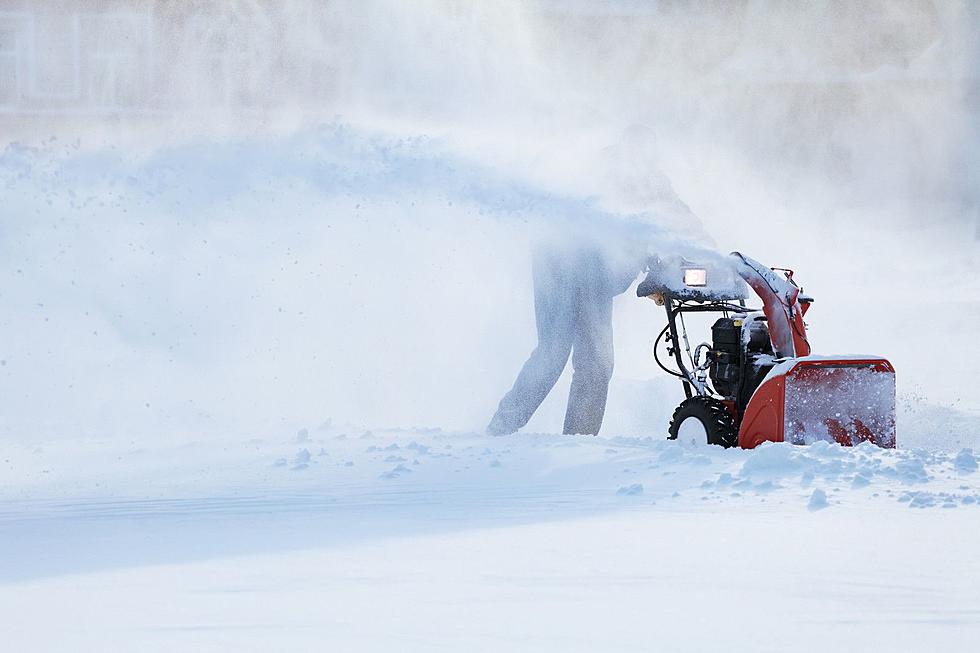 Get Ready for a November Nor'easter in New Hampshire, Maine, Massachusetts
SergeyIT
Look, nothing really scares us when it comes to winter in New England, as we've seen it all. But when winter truly hits with snow versus just chilly sweater weather, it's nice to be on alert and prepped.
Mother Nature can be unpredictable with the threat of a massive snowstorm that never hits, or an out-of-the-blue weather pattern that surprises us. However, we do our best to be prepared.
According to the 2023-2024 forecast provided by the Old Farmer's Almanac in Dublin, New Hampshire (not to be mistaken for the Farmer's Almanac), we could not only see plowable snow in November, but even a nor'easter.  According to Boston 25 Weather, snow-producing nor'easters usually don't hit New Hampshire, Maine, and Massachusetts until late January through February.
There is good news, though, on the snowfall front in New England.
According to the Old Farmer's Almanac, even if we have a couple of nor'easters or hefty snowstorms this 2023-2024 season, we will mostly have mild snowfall compared to the Midwest, Mountain states, parts of the south, and Pacific Northwest, while still maintaining our traditional cold winter temps.  It's a forecast and not gospel, of course, but with the Old Farmers Almanac's track record of 80% accuracy, I'm feeling pretty good.
Speaking of winter, check out these 25 winter life hacks that will make your life a whole lot easier.
Here they are: 25 Winter Life Hacks That Just May Change Your Life
Gallery Credit: Jolana Miller
Now, let's have a look at some of our region's coziest towns to visit this winter.