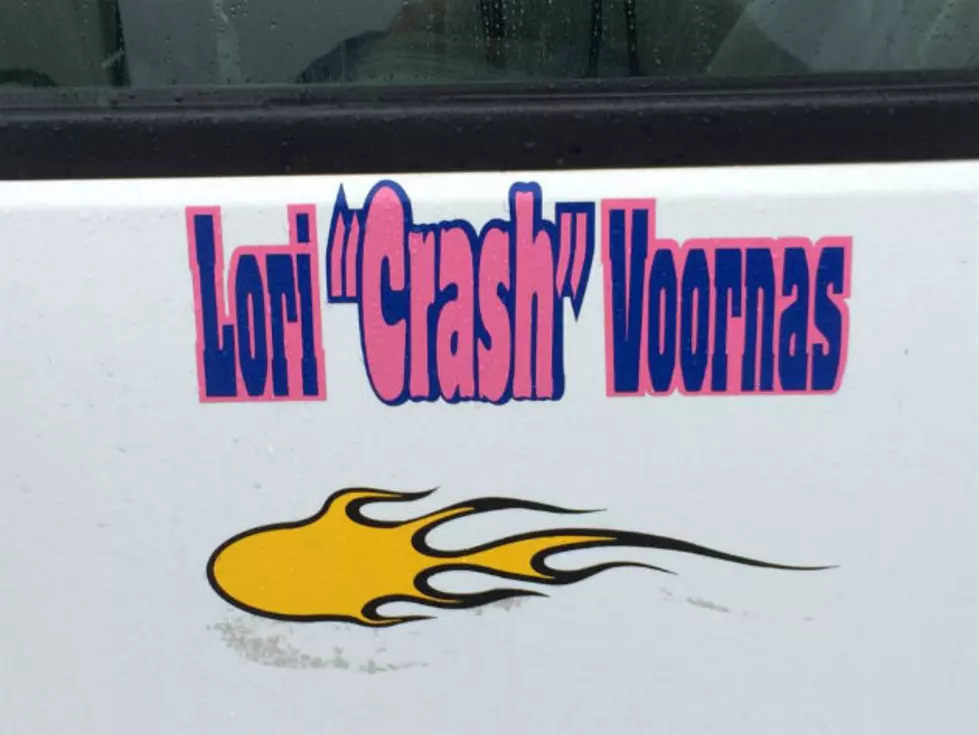 Get on the Can Van Route for Cans for a Cure 2019
WJBQ.com
It's time to get serious! 'Cans for a Cure' 2019 starts Wednesday 10/16 and goes through Friday 10/18!
And we have a gynormous goal of... 
TWO MILLION BOTTLES AND CANS!
So here's the scoop. If you collect at least 100 dollars in bottles/cans and/or cash donations, we'll stop by! Lori and Lou will be hitting the road trying to make it as easy as possible for you to help.
All the money raised (2,000,000 bottles and cans = $100,000!) will stay right here in Maine and go to the Dempsey Centers in South Portland and Lewiston .
How do you get on the Can Van Route? Lori and Lou will be hitting the road starting Wednesday 10/16!  It's easy to get us to stop by.
Drink
Save bottle and cans
email Lori Voornas at lori.voornas@townsquaremedia.com
Wait with anticipation while either Lori or Lou stop by!
Thank you! With your help we can all really make a difference!!