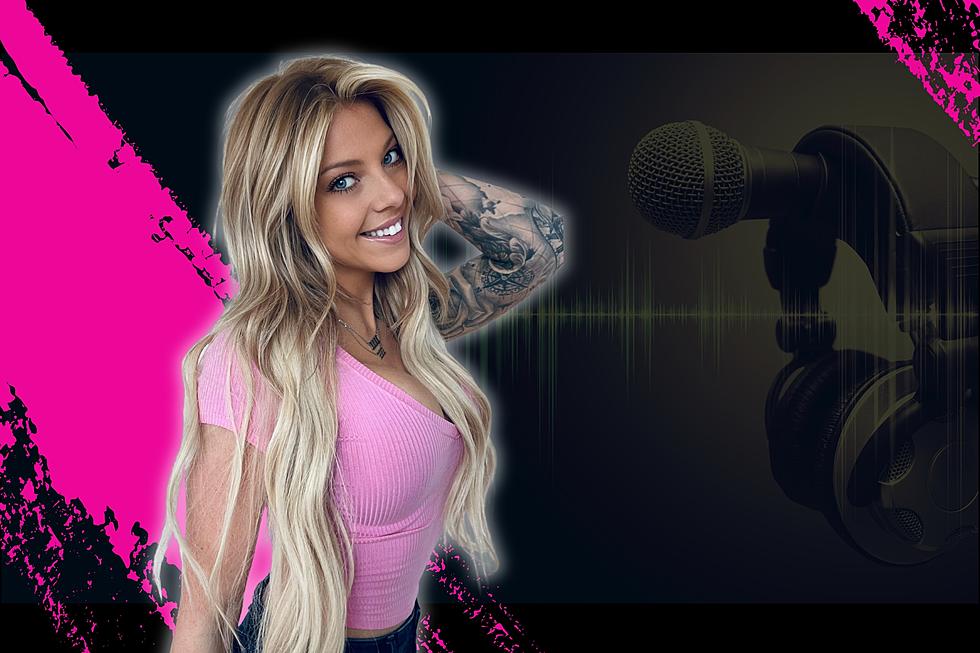 Get Ready for Krissy in the Morning on Maine's Hit Music Station Q97.9
Townsquare Media; Canva
Well, well, well. Look who's back!
If you hadn't already figured out the clues we've been dropping all over social media, it's me, Krissy!! Hi :)
Welcome to Maine's newest way to wake up, Krissy in the Morning.
What an honor to have the opportunity to jump on the airwaves of such an incredible, well-known station like Q97.9, especially with Lori & Jeff's blessing as I launch.
I've always been so afraid of turning 30 until I turned 30 this year and realized I like it here. My younger years were full of taking risks, and moving from state to state for different radio jobs hoping to make a name for myself.
But here's the badass part. As I worked my way up from doing a radio show when I was in school to full-time shows in a major market, I kept itching for more. I wanted to do more, create more, interact more, and that eventually led me to the great state of Maine.
I ended up falling IN LOVE with Maine. I met the friends who will be at my wedding one day here, and the city began to feel like home. Within a few months, I moved up to Portland to be on the radio. This was where many of my connections with listeners came from after driving them to work or school every day for five years. Grateful.
Soon, my ambitions would take me away and out of New England, and while I'm truly grateful for those opportunities and all the things I learned along the way, it was like Maine was calling me back.
SO, this is where you find out the truth. Yup, I'm back!
As I got older and grew through all of these radio gigs, the answer to "Where are you the happiest?" was simple.
It was back in Maine where I can truly say I had to leave to realize I needed to come back. And I'm glad I did.
I couldn't be any more excited for the chance to be back home with the people I love doing the thing I love to do most.
Launching Krissy in the Morning on Portland's No. 1 hit music station, Q97.9, means more to me than just a radio show. It signifies staying true to myself and figuring out where I really belong.
I'm also so sorry ahead of time for how much I'm going to be talking about my golden doodle, Maverick, and how I go to TJMAXX an unhealthy amount. We all have our mental health strategies okay?
HUGE shout out to Lori & Jeff for welcoming me into the family over here as gracefully as they did while I figure out how to navigate it all and give Maine my best efforts to host a fun show.
Maine, I'm BACK, and this time it's with a whole lot of growth on perspectives. I can't wait to share everything in between with you … and I'm sure sharing TOO much will also be involved here, typical.
These Are the Seven Modern Wonders of Maine